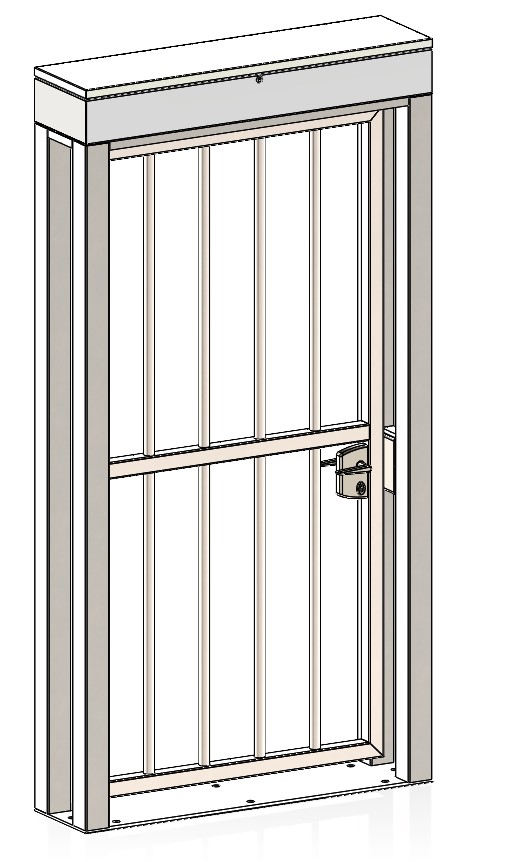 Turn Door TD PMR is a full height, fully mechanical turnstile. This type of security obstacle is mainly used for pedestrian access management needs in one direction. Economical solution requiring no power supply. Can be supplied in a fully welded or assembled version (not optimized for transportation).
Advantages
Robust construction
Fully mechanical
Uni-directional / bi-directional;
High quality and very economical;
Quiet whisper, quiet operation.